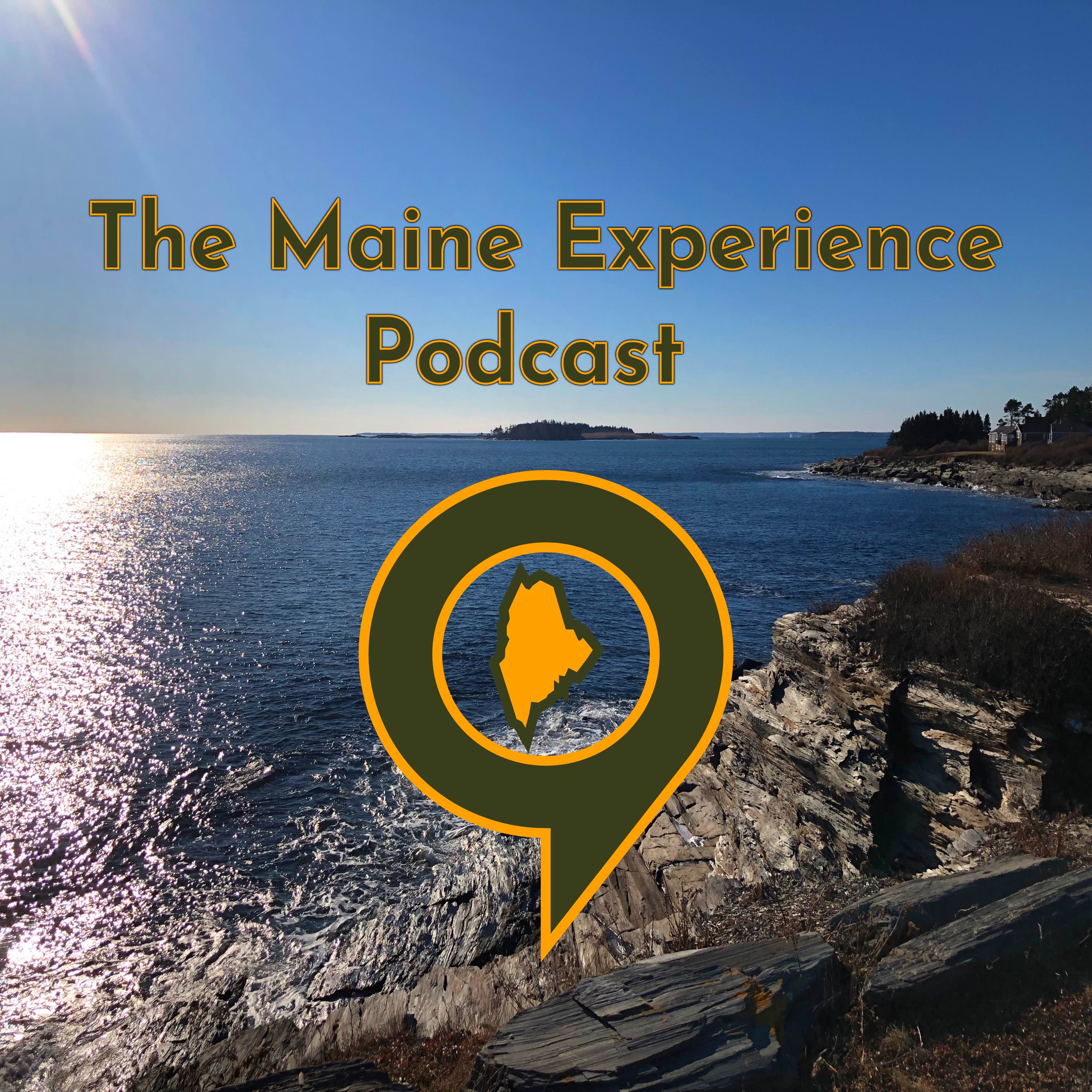 Episode 3 of The Maine Experience features an interview with photographer Mark Rockwood. Mark has been doing commercial photography in Maine for over 30 years. He has a long history with Portland and Maine, going back to when he first attended school there in 1969. Mark provides insight on photography both as a business and an art. He also shares his feelings on his love of Maine, and some of the places he enjoys most.
 Learn more about Mark by visiting his website here.
 Follow Mark on Instagram
 This episodes Maine Music Feature is a song by Jenny Van West called "Live in a New Way"
 Learn more about Jenny by visiting her website here.
 This episodes Maine Soundscape was recorded at Pine Grove Preserve in Falmouth, Maine
 Follow The Maine Experience Podcast on Facebook, Instagram, and Twitter