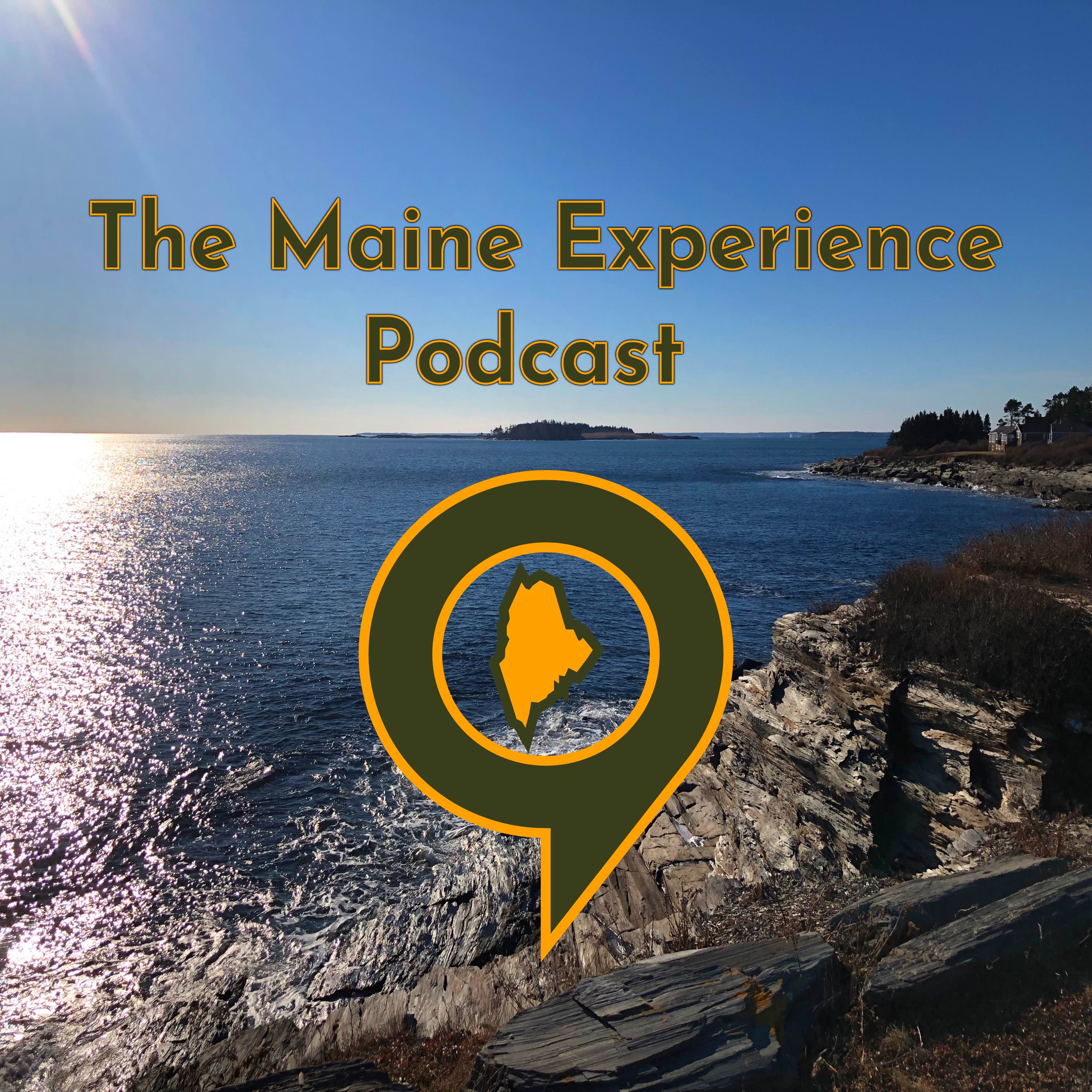 Episode 4 of The Maine Experience features a conversation with James LaPlante, owner of Sputnik Animation and SoPo Coworks. James discusses the artistic challenges of animating for documentaries and his career arc from a young person inspired by a film to running an Emmy nominated animation studio in Maine. He also chats about his love of Maine and his co-working space in South Portland. 
Learn more about Sputnik Animation here. 
Learn more about SoPo Coworks here.
The Maine Music feature this episode is a song called "Coastal Route" by The Gainers, a band from the midcoast area of Maine. Their new E.P. released this year is available here.
The Maine Soundscape features sounds recorded on The Eastern Trail in Scarborough, ME. 
Thanks so much to The Portland Pod for hosting The Maine Experience Podcast.
Learn more about The Portland Pod here.
Follow The Maine Experience Podcast on Facebook, Instagram, and Twitter