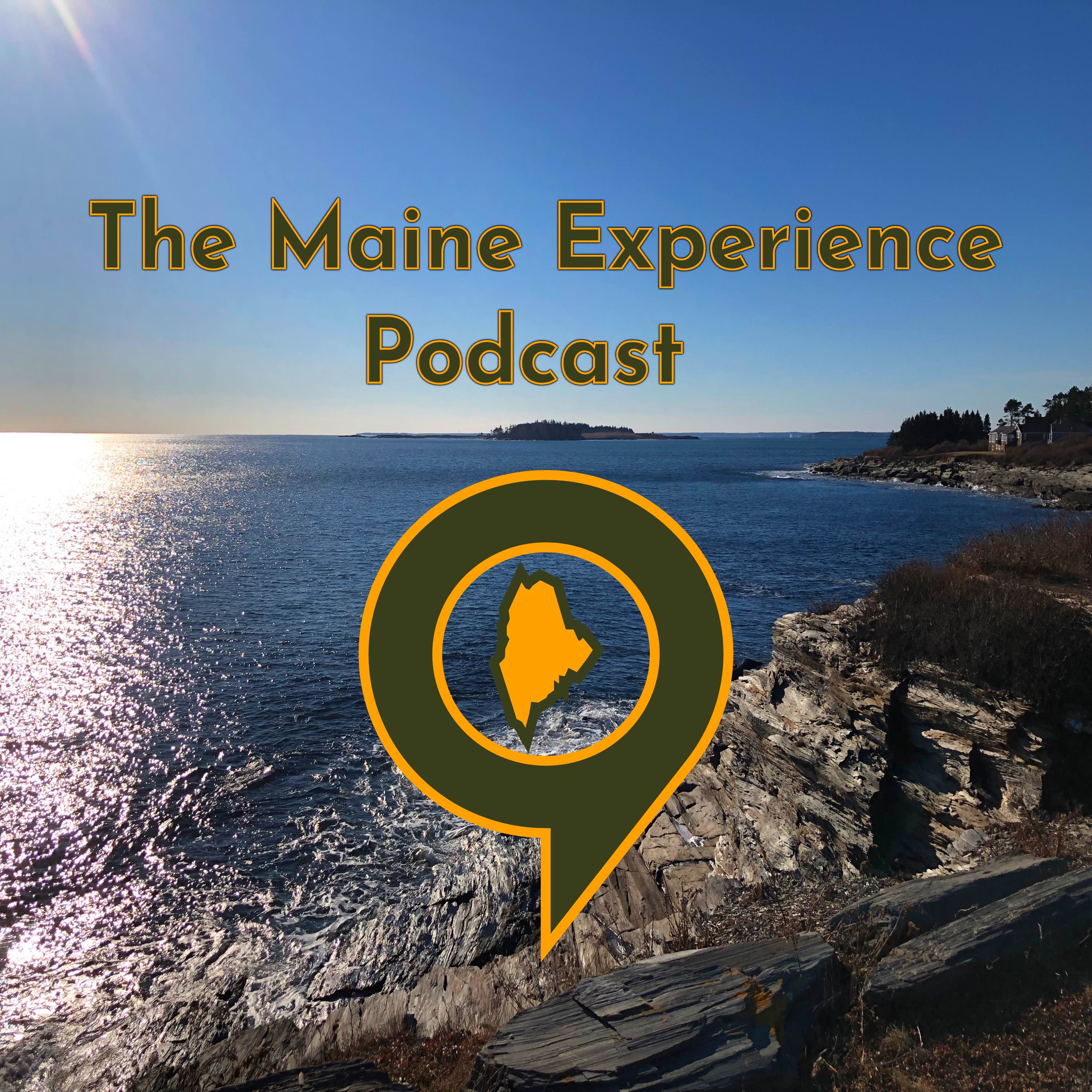 Our introductory episode features a short description from the host, introducing himself and the origin of The Maine Experience. There is a short sneak peak of things to come in future episodes as well as a song by Maine artist Greg Klein called "So What" off his new record Dead Mans Motto.
Watch the video for "So What" here:
Greg will be performing at Frontier in Brunswick Maine May 24th with Special Guest Builder of the House.
Follow The Maine Experience on Facebook, Instagram, and Twitter.