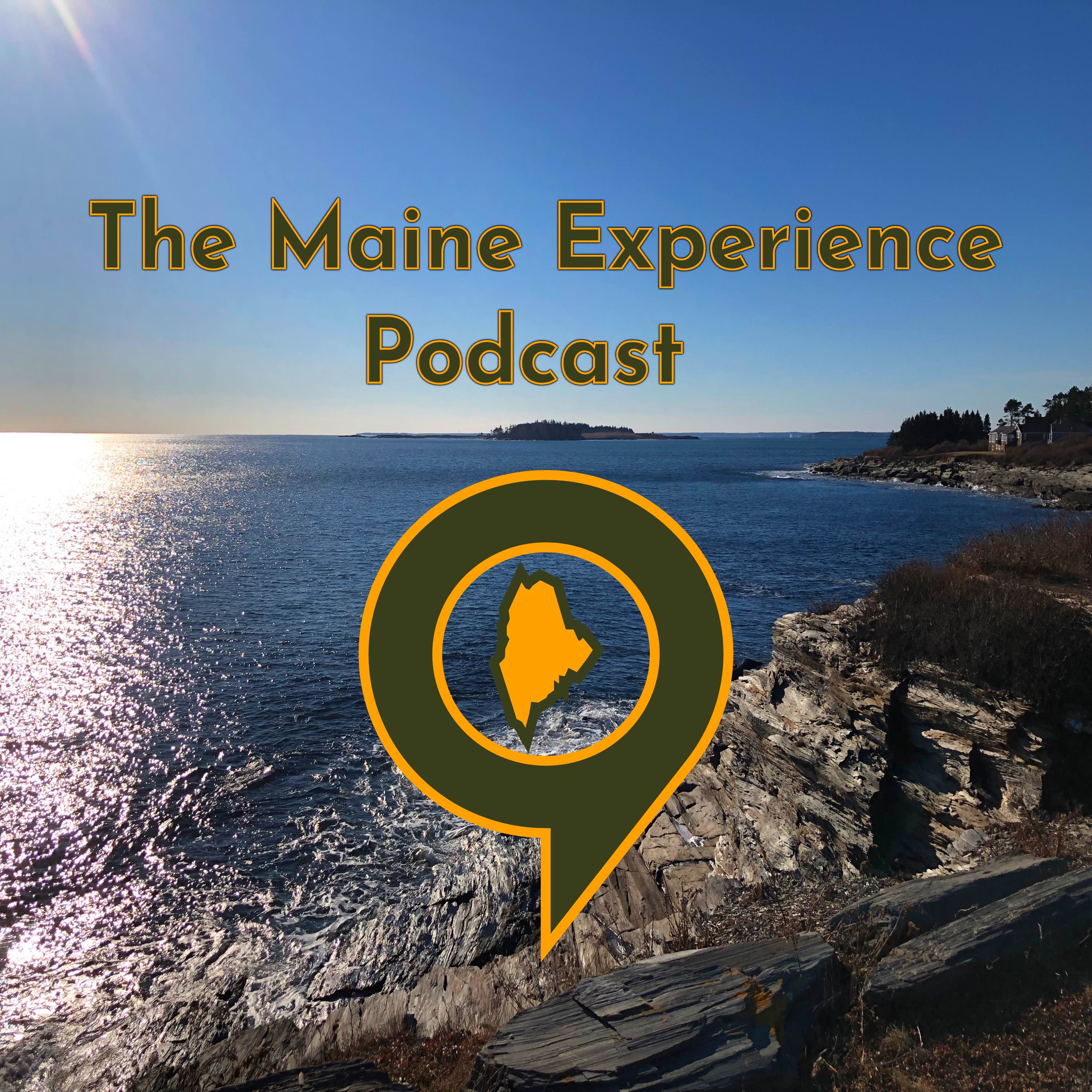 Episode 8 features a conversation with professional musician, Rob Duquette. He discusses his career, music, practice routine, and what he loves about Maine.
Learn more about Rob Duquette and his music here.
Get tickets for duquette at Cadenza in Freeport, ME July 20th here.
Episode 8's Maine Music feature is a song by Rob Duquette called "You'll Be the Tree"
Epsiode 8's Maine Soundscape was recorded on a recent camping trip in Bangor, ME.
Interview recorded at The Studio in Portland, ME.