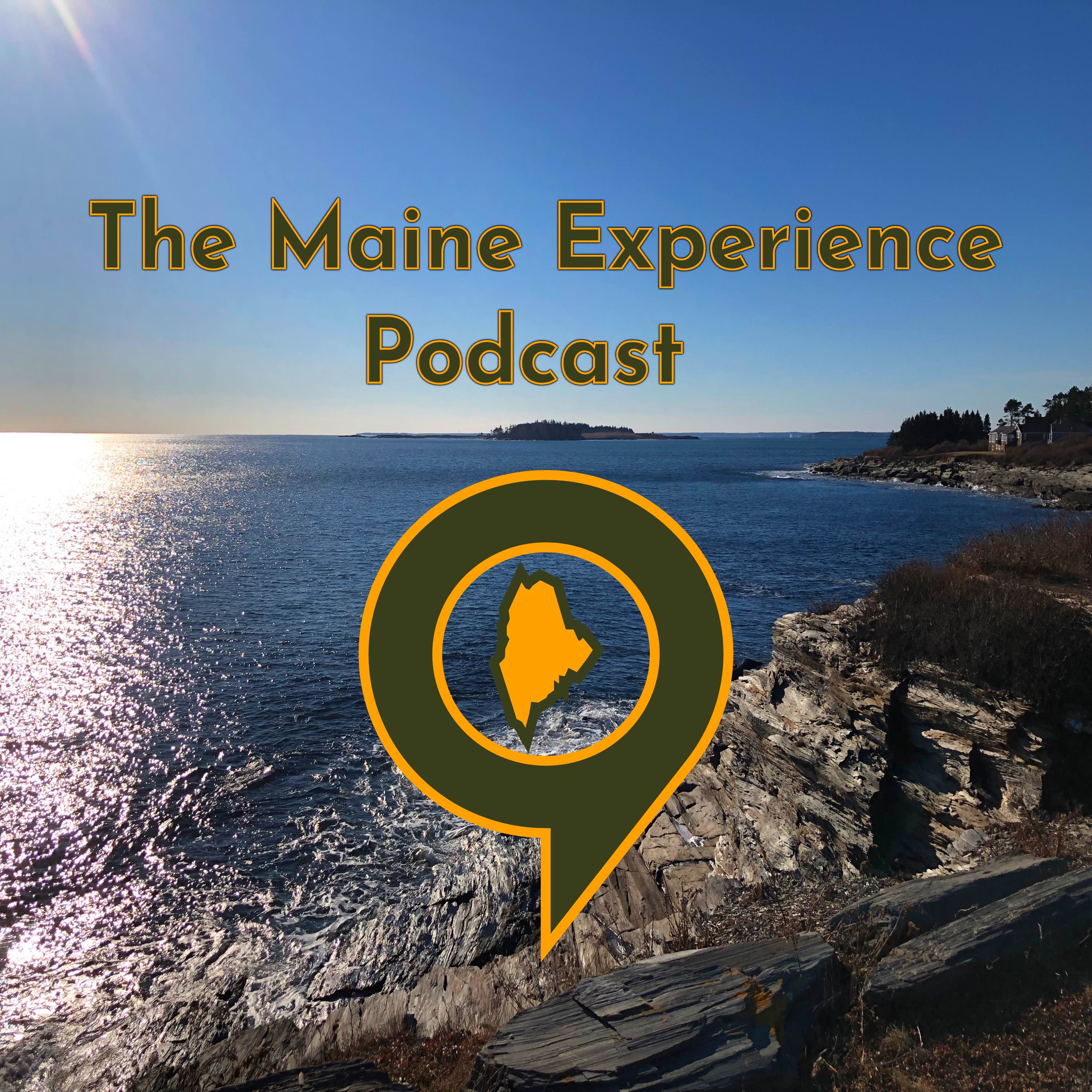 Episode 7 features a conversation with Shea Gunther, founder of the company MJToday Media, who produces podcasts and news for the legal marijuana industry. Shea discusses his career in digital media, his passion for cannabis legalization, and his love of Maine. 
Learn more about MJToday Media here.
Episode 7's Maine Music Feature is the song "Best Friends" by the band When Particles Collide.
Learn more about When Particles Collide here.
See their upcoming tour dates in Maine here. 
The episode 7 Maine Soundscape was recorded at Hinckley Park in South Portland, Maine.
Follow The Maine Experience Podcast on Facebook, Instagram, and Twitter