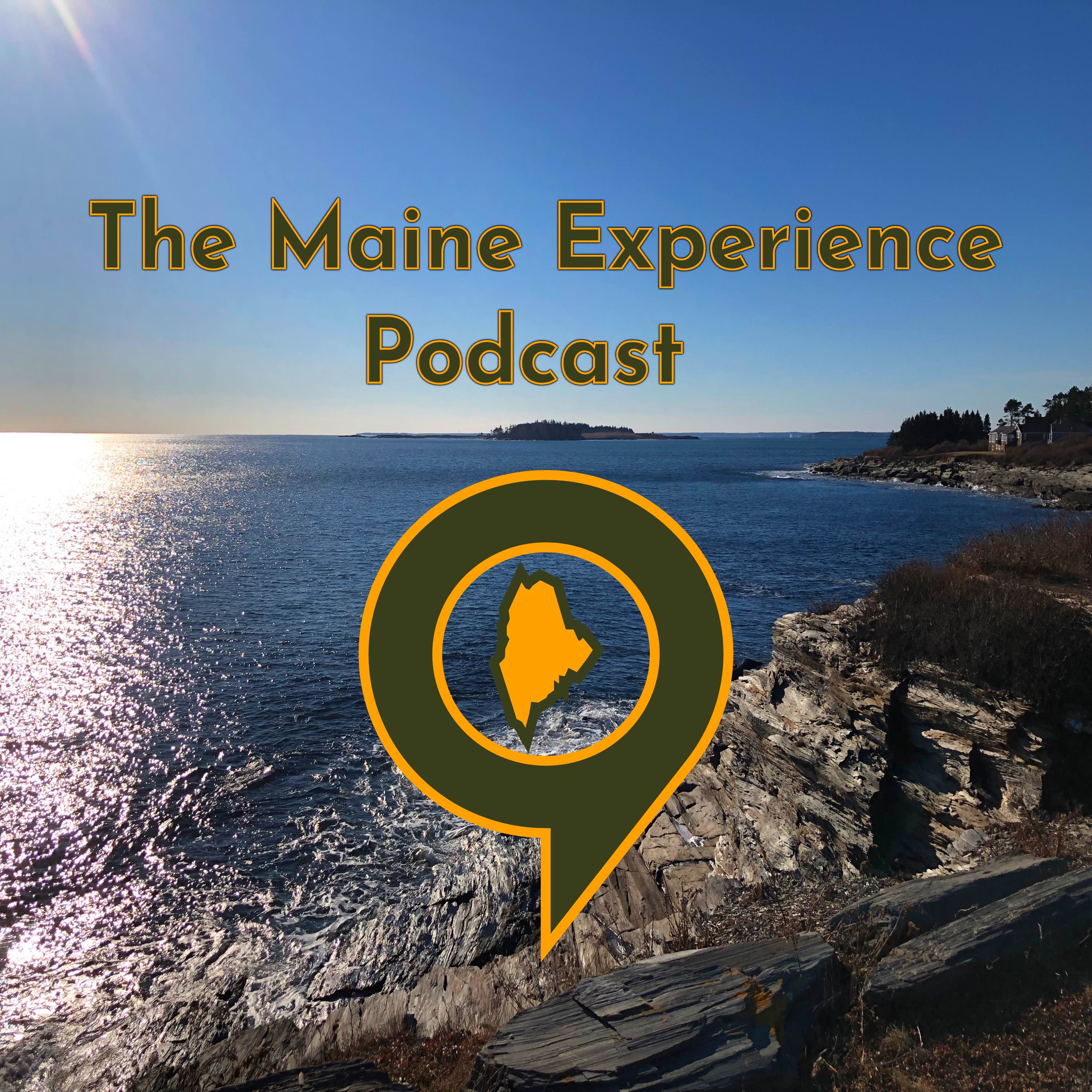 Episode 9 of The Maine Experience features a conversation with two of the founding members of the Portland band, SnugHouse. They discuss how their band formed, their writing process, and what they love about the music scene here in Portland.
Learn more about SnugHouse and their upcoming shows
here
.
The Maine Music Feature is a track SnugHouse recorded recently, a cover of the Peggy Lee classic, "Fever".
Hear more from SnugHouse on
Spotify
.