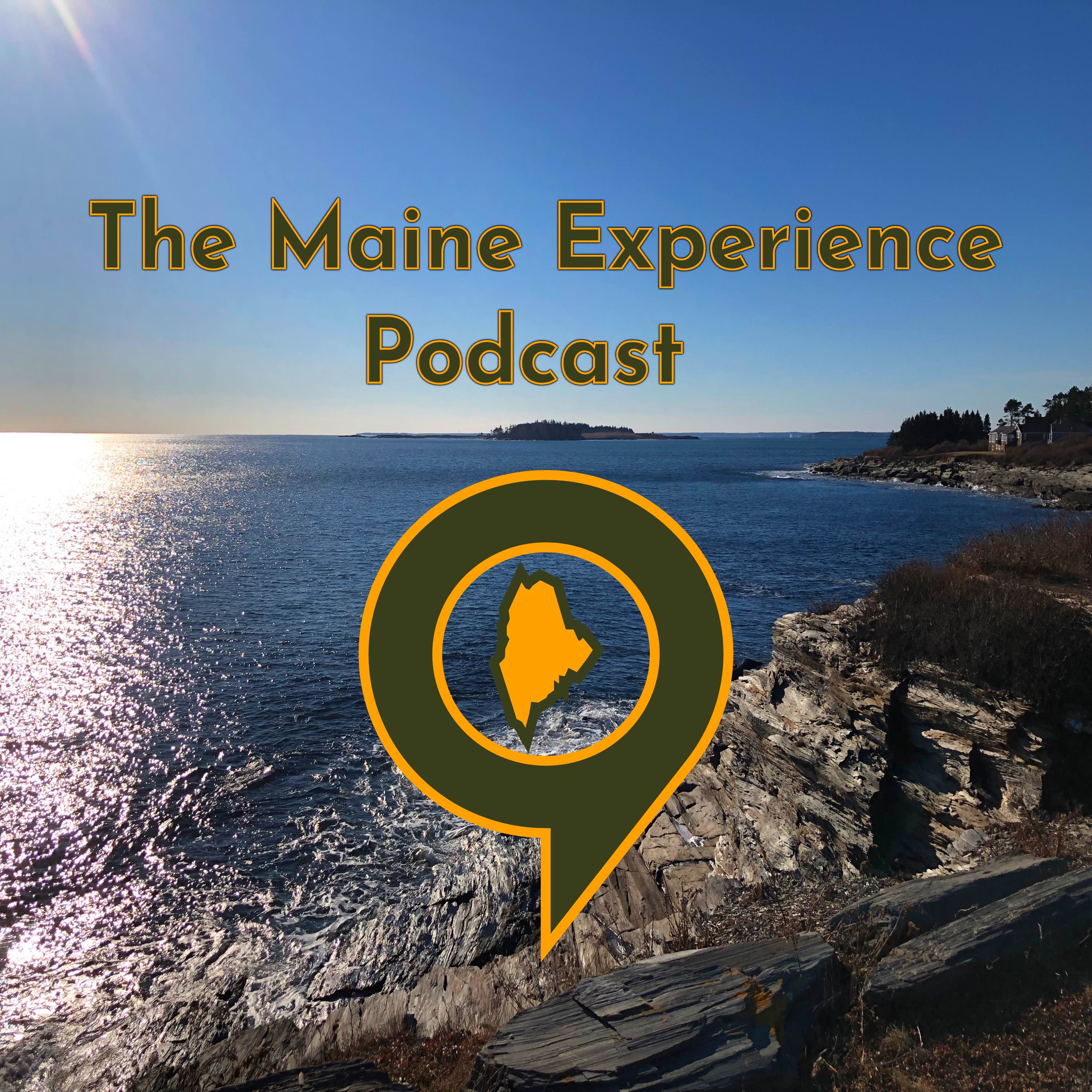 Episode 6 of The Maine Experience Podcast features a chat with a videographer friend of mine, Kevin Sennett. Kevin had an early passion for art and media and turned that into a successful career. He shares the arc of that career, what he is thinking about when he is on a shoot, and what it was like growing up in Maine.
Check out some of Kevin's work here.
Episode 6's Maine Music Feature is the new single "Boomerang" from the band Crystal Canyon.
See Crystal Canyon June 28th at the Port City Music Hall, get tickets here.
Hear more music from Crystal Canyon here.
The Maine Soundscape features some early morning bird calls recorded on a recent trip to Mt. Desert Island, ME.