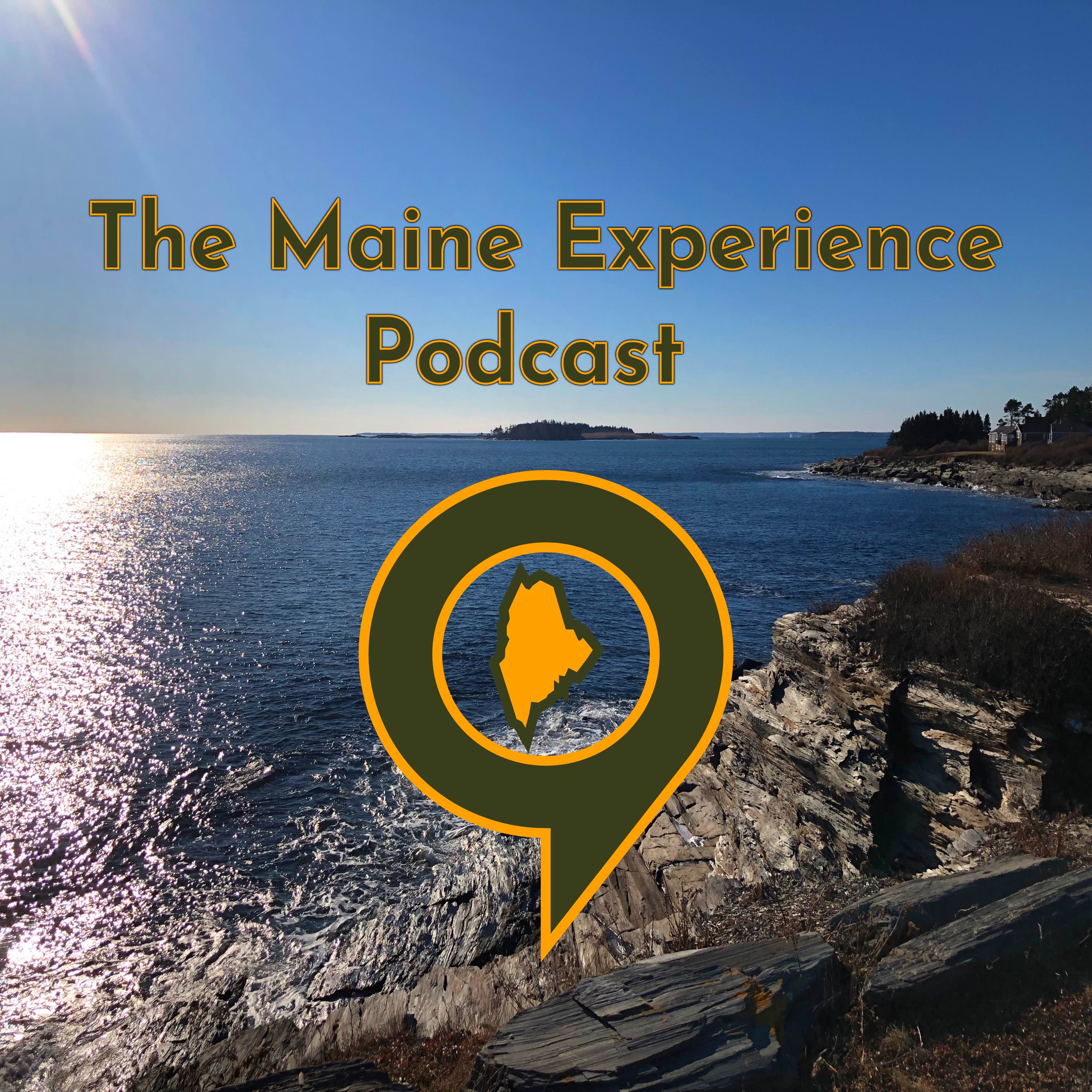 Episode 10 of The Maine Experience features a conversation with Johanna and Steve Corman, owners of Vena's Fizz House, a cocktail bar and mixology shop in Portland, ME. They discuss the origins of their business, their passion for a great cocktail, and their love for the state of Maine. 
Learn more about their special Holiday event "Miracle" taking place November 25th-30th, 2019 here.
Learn more about Vena's and visit their online store here.
The Maine Music feature is the track "Wasted" off of the new album Dead Man's Motto, by Greg Klein. 
Check out the full album on Spotify.
Check out Greg Klein and friends live at Blue in Portland, ME November 7th, 2019 at 5pm. See event details here.
Follow The Maine Experience Podcast on Facebook, Instagram, and Twitter